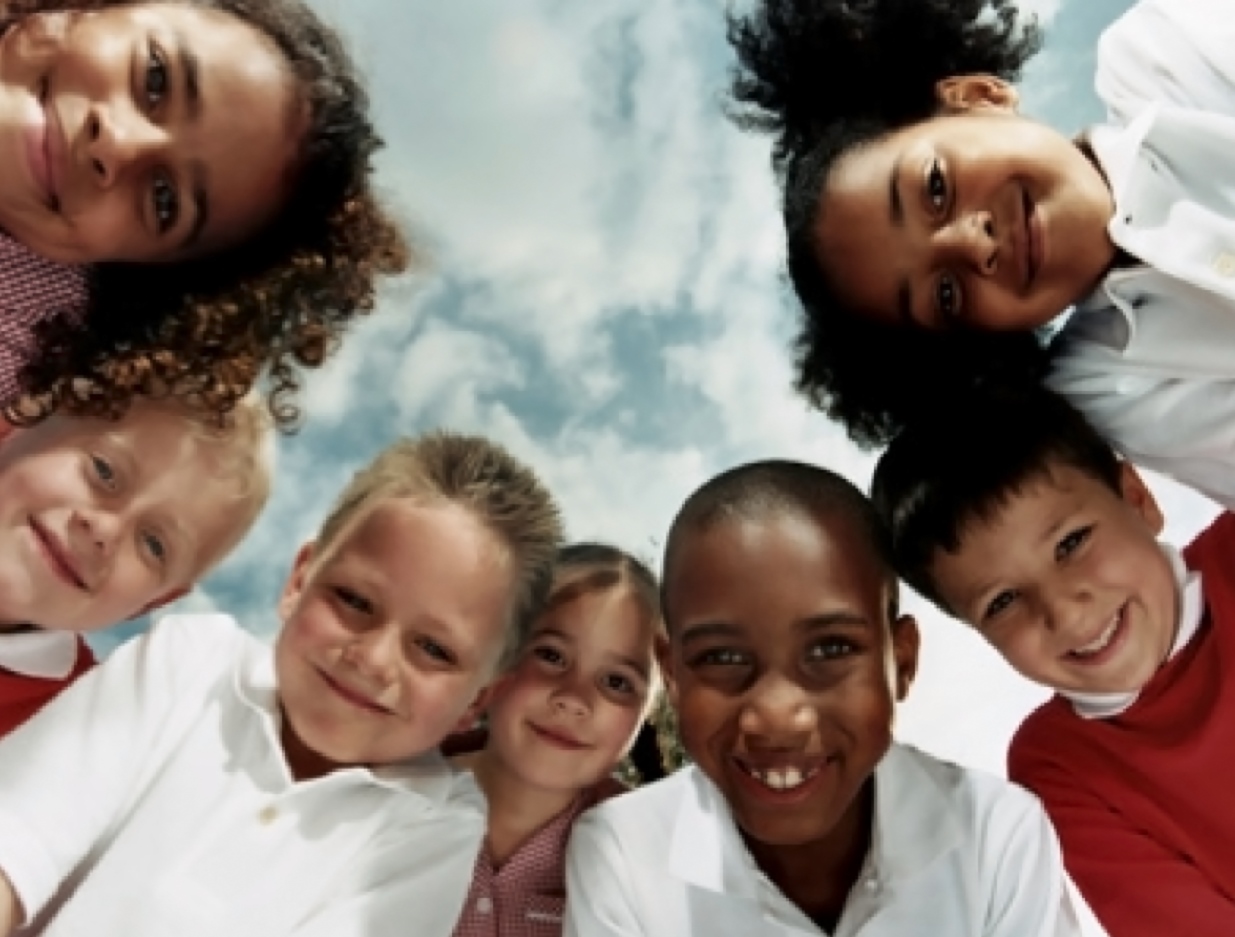 The overall excitement of the national office of the Learning For Life / Exploring program of the Boy Scouts of America has sparked a synergy as it relates to expanding the vision and mission of the character education and career awareness program throughout many types of councils. The guiding principles of the Learning For Life program are youth focused, customer oriented, proactive, innovative, professional, quality driven, fiscally responsible, clear and direct in communications. These guiding principles have allowed us another successful year in membership growth, program delivery, community awareness and expansion of the speaker's bureau.
We're very excited about the vision and the direction the Learning For Life / Exploring program is headed and we anticipate continuing our growth.
Our Mission
To develop and deliver engaging, research-based academic, character, leadership and career-focused programs aligned to state and national standards that guide and enable all students to achieve their full potential.